Holiday Hours: 8am - 4:30pm


Welcome to Tom Clark Confections. We are delighted you are visiting us! Our delicious caramel corn clusters and Yayas all natural ready-to-eat popcorns are enjoyed throughout the United States and internationally as well. Please check us out for the following
Tom Clarks Originals gourmet caramel corns -
delicious clusters of goodness!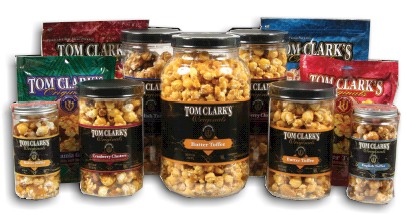 Yayas all natural ready-to-eat popcorns -
all natural goodness you can taste!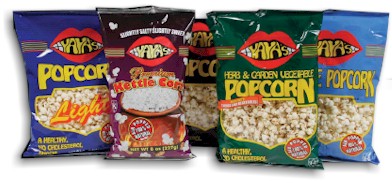 Holiday gift products including nut brittles and mixed nuts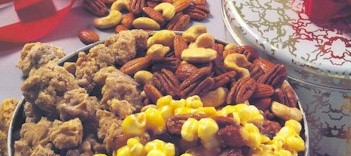 Private label or co-pack manufacturing
Fund raising Programs
Please browse our website to find information about our world-class quality assurance program, fundraising programs, and where you can buy our products. You can also buy them right now on our website going to our Products page.